Pipe Rehabilitation solutions:
GO TRENCHLESS!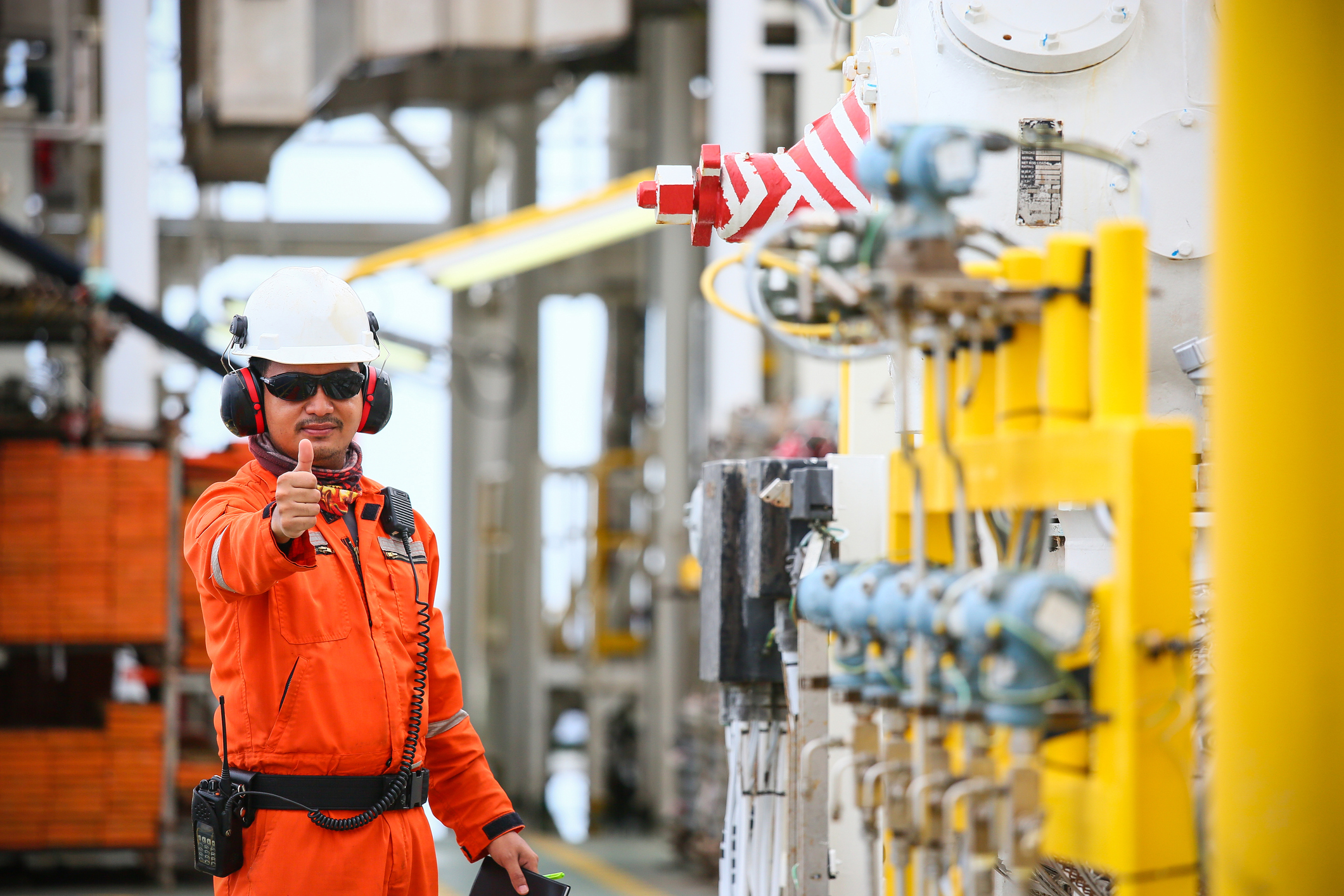 SERVICES
The New Face of Link-Pipe Inc.
38 Years of Experience
Link Tech Inc. is the new face of the proven Link-Pipe™ spot repair technology. The founder of Link-Pipe Inc. teamed with long time champions of the Link-Pipe™ technology to optimize and improve our product lines. Link Tech Inc. has expanded Link-Pipe™ product lines to maintain competitive advantage in the infrastructure repair sector.
We supply the necessary material for remote rehabilitation of underground pipes on which our infrastructure relies upon. Let us play a role in your next project.
Contact Us
Thank you for your interest in Link Tech Inc. Click the button below to connect with a member of our team.
20 Years Performance Guarantee